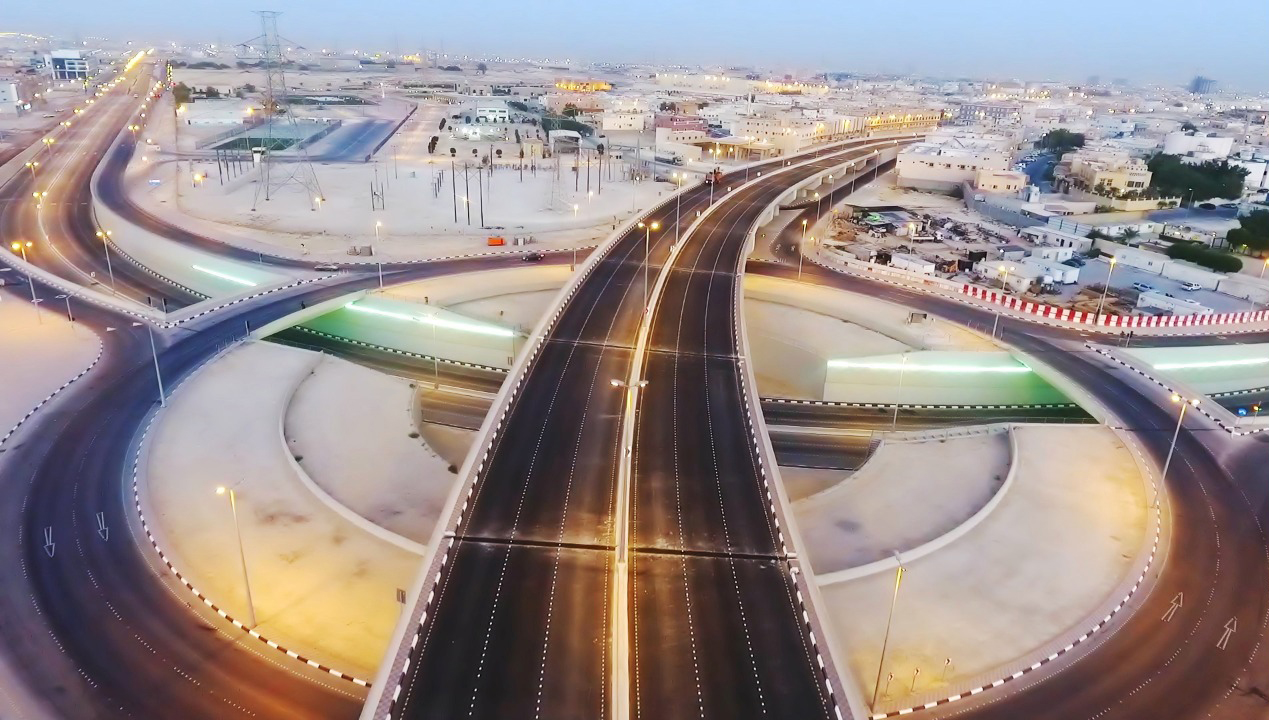 Since 1996 creating the space for great achievements
Advanced Construction Company was established in the year 1996, since then it has transformed and evolved to become one of the leading contracting companies, its good reputation and commitment to execute with required qualities and specific time frames has earned it a solid reputation shared by few. its scope of works has covered buildings, infrastructure and marine works. When it comes to clients, ACC has worked with many governmental agencies across the Kingdom of Saudi Arabia and a wide variety of private clients, today ACC is considered a leading contractor with a remarkable record across the diversified client portfolio.
ACC is an award winning company that has proudly accumulated more than 10 awards, most recently the moderation price in 2019
We care about what we deliver
Our customers are the most valuable assets of our company and we are proud to herald that their satisfaction is the most important asset in which we carefully invested our time and capital. Our early history is intimately related to the booming era where every single company had to make a place under the sun of intensive and rushed projects. We managed all through to maintain a very sustainable development, steady growth and progress acquiring the needed experience to provide excellence in designing and executing projects. Today, Saudi Arabia's changing contracting environment requires a higher standard of general contractors who are capable to adapt to the emerging innovations. ACC is equipped with all the required resources and qualified personnel for this next era of contracting in Saudi Arabia.